Partnering for Success
Since 1981, ATCO has been creating successful Indigenous partnerships throughout Canada and Alaska. True partnerships stand the test of time. This is why it's so important to strive for understanding and personal trust with Indigenous communities and businesses. Developing partnerships based on mutual trust and respect is a hallmark for success in long and enduring personal and commercial relationships.   
Partnerships are an effective way of sharing benefits between ATCO and a community. Whenever we begin a project, we engage with local communities early to learn about their unique needs and provide opportunities that meet those needs. We are sincere and transparent in our consultation and seek to invest in the community. By operating together, we share revenue, expertise and employees. 
Our Indigenous Relations Pillars
Progressive Aboriginal Relations
The Progressive Aboriginal Relations (PAR) certification demonstrates to communities that we are good business partners, create a great place to work, and are committed to prosperity in Indigenous communities.
As part of the ATCO Structures & Logistics global business unit, we achieved PAR Gold certification in 2019. 

We have implemented many innovative programs and engaged with Indigenous communities that have made a lasting impact and we look forward to achieving certification in 2022.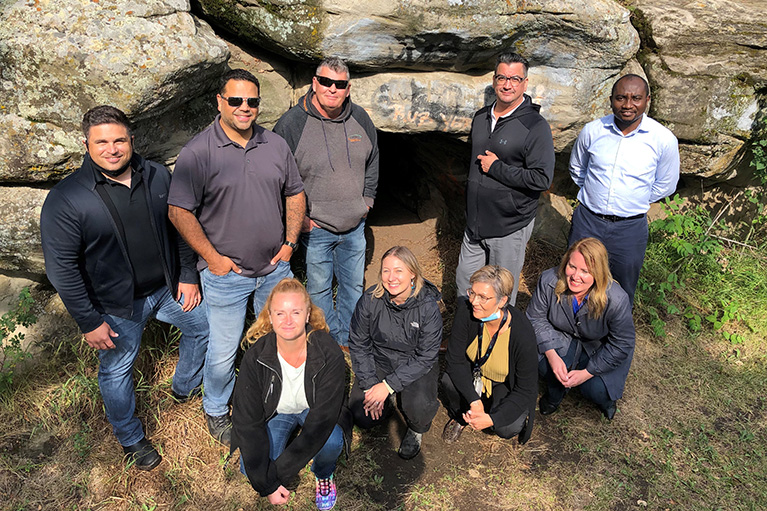 Related Stories
Serving up opportunities and confidence with ATCO Kitchen Skills program

Read the story